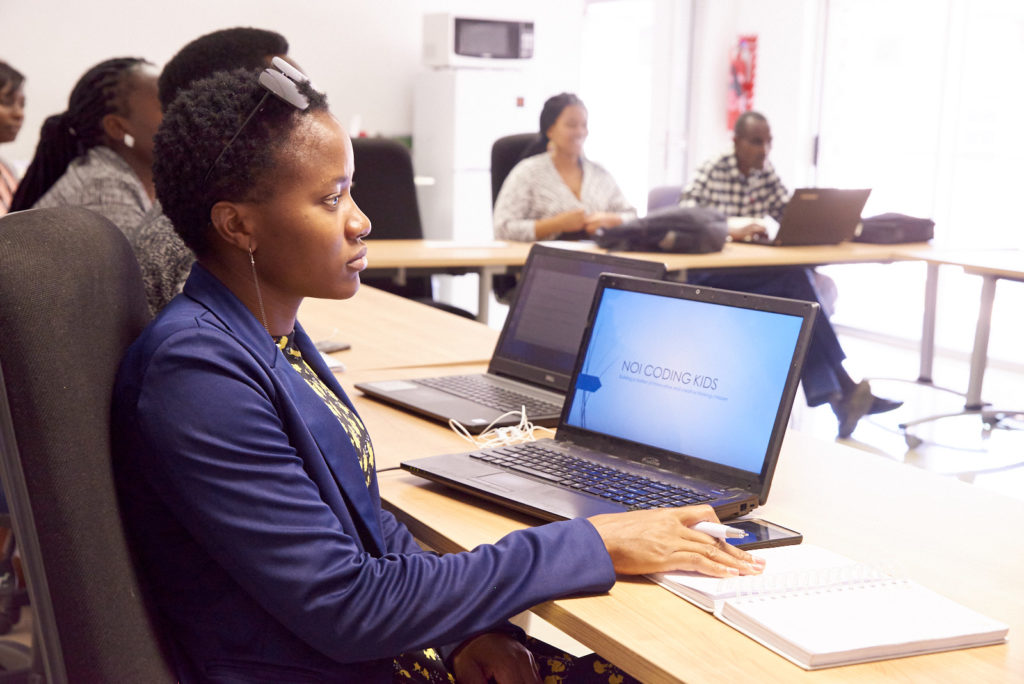 Close to 40 local inventions to be showcased in the Tech Innovation Bazaar
The Inclusive and Collaborative Local Tech Innovation Hub is glad to announce that we have accepted 37 local technology inventions to the Technology Innovation Bazaar, which will be held in Windhoek on 22-23 May 2019.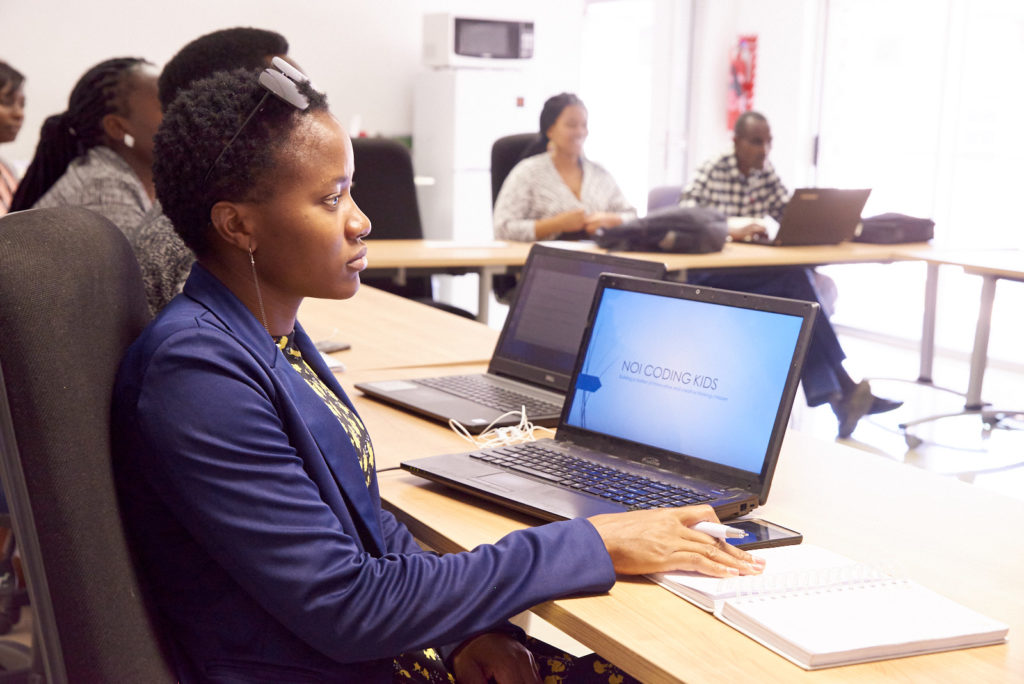 The public is warmly welcome to explore these showcased inventions and other Bazaar activities. Most sessions are open to everyone and entry is free of charge. Details are available in the event programme.
The Bazaar offers a vibrant mix of activities on technology innovation and its applications in the fields of business, social issues, and culture.
For corporates, investors and entrepreneurs, we demonstrate how to use digital technologies to improve products and services. The Bazaar is also an excellent place to identify talent to hire and corporate social responsibility projects to support.
All visitors to the Bazaar can attend interactive workshops, informative research briefings and fun demonstrations – including drone flying and a virtual reality game called The Tales of the Tokoloshe.
In particular, we would like to encourage visitors to attend the Dragon's Den and the Pitch Auction. These exciting sessions introduce the most promising Bazaar inventions. In the Dragon's Den, they compete for support from seasoned business leaders, while the Pitch Auction lets companies and individuals pledge financial or in-kind support to their favourites.
If you do not have money to spend in the auction, you can lend your support by rating the inventions in a mobile app, which has been created specifically for the Bazaar.
The 37 inventions span a wide range of business and social fields. Many apply to more than one area.
For example, the line-up of local inventions to be exhibited in the Bazaar includes health and business administration applications; service, gig work, retail advertising and music platforms; automobile accessories; distance education platforms and contents; products for the souvenir market; technologies to ensure safe internet for children; software and hardware to help in business administration; and various digital learning tools enhance reading skills.
For more information about the inventions in the Bazaar, kindly contact Technology Innovation Coordinator Mark Mushiva, tel. 0857173466, email mark@ictechhub.com.
For more information about the event in general, kindly contact Mr Riundja Ekandjo, tel. 0812279965, email ekanjo@ictechhub.com