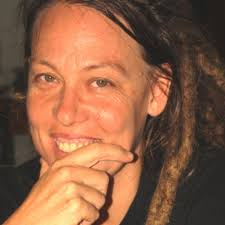 Heike Winschiers-Theophilus
Tech Hub Lead
Heike Winschiers-Theophilus, a Professor in Computer Science, has lectured in Namibia since 1994. Her research and community development activities center on co-designing technologies with indigenous and marginalized communities in Namibia and Malaysia. She promotes dialogical and community-based co-design following principles of action research with a trans-cultural approach. She has cochaired numerous international conferences, co-authored more than 80 peer-reviewed publications,supervised local and international students and received multiple grants and awards.
Heike Winschiers-Theophilus
Tech Hub Lead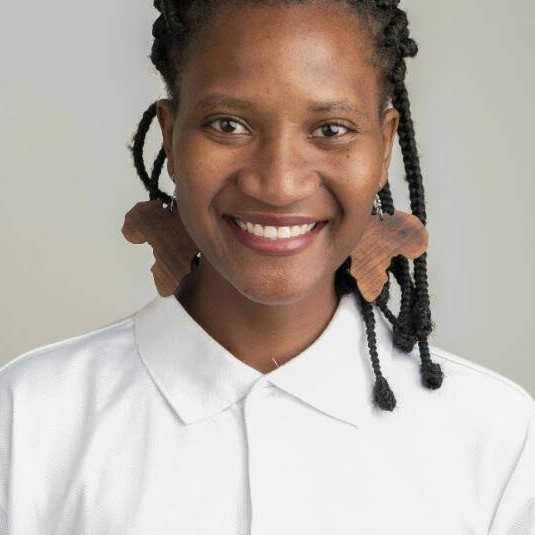 Marly Muudeni Samuel
Tech Innovations Coordinator
Marly, possesses a Master degree in Informatics amongst other qualifications. She is passionate about ways in which ICT can be used as a tool for community development, youth empowerment and education. She is intrigued by information access and dissemination and its role in digital growth, socio-economic advancement and development of marginalised communities. She has experience in coordinating and working with informal communities and she is continuously involved in ICT projects that aim at providing basic ICT skills in the community.
Marly Muudeni Samuel
Tech Innovations Coordinator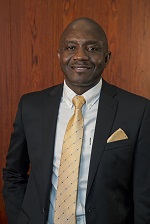 Victor Ashikoto
Business Developer
Mr Victor Ashikoto has an established career in ICT management, localisation, innovation and business processes. He possesses 8 years of strategic level ICT management experience; and a total of 18 years of experience in the information and communication technology industry. He understands the importance of aligning the ICT strategy to the overall Business strategy, and has the ability to optimally leverage ICT services and solutions to deliver tangible business value.
Victor Ashikoto
Business Developer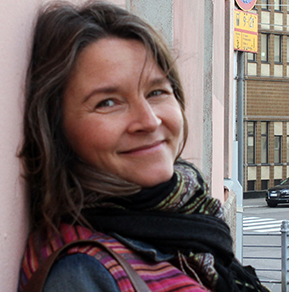 Veera Virmasalo
Communication Advisor
Veera provides communication advice and support for the Hub. Originally from Finland, she has lived in Namibia since 2007 and is locally married. Veera holds a Master' degree in Journalism from University of Jyväskylä, Finland and is a PhD candidate in Media and Communication Studies with Malmö University in Sweden. She has previously worked with communication and advocacy for the UN Development Programme in Denmark and in Zambia, the Finnish Support for the Namibian Decentralisation Process project in Windhoek, UNICEF Finland, and as an independent consultant in Windhoek.
Veera Virmasalo
Communication Advisor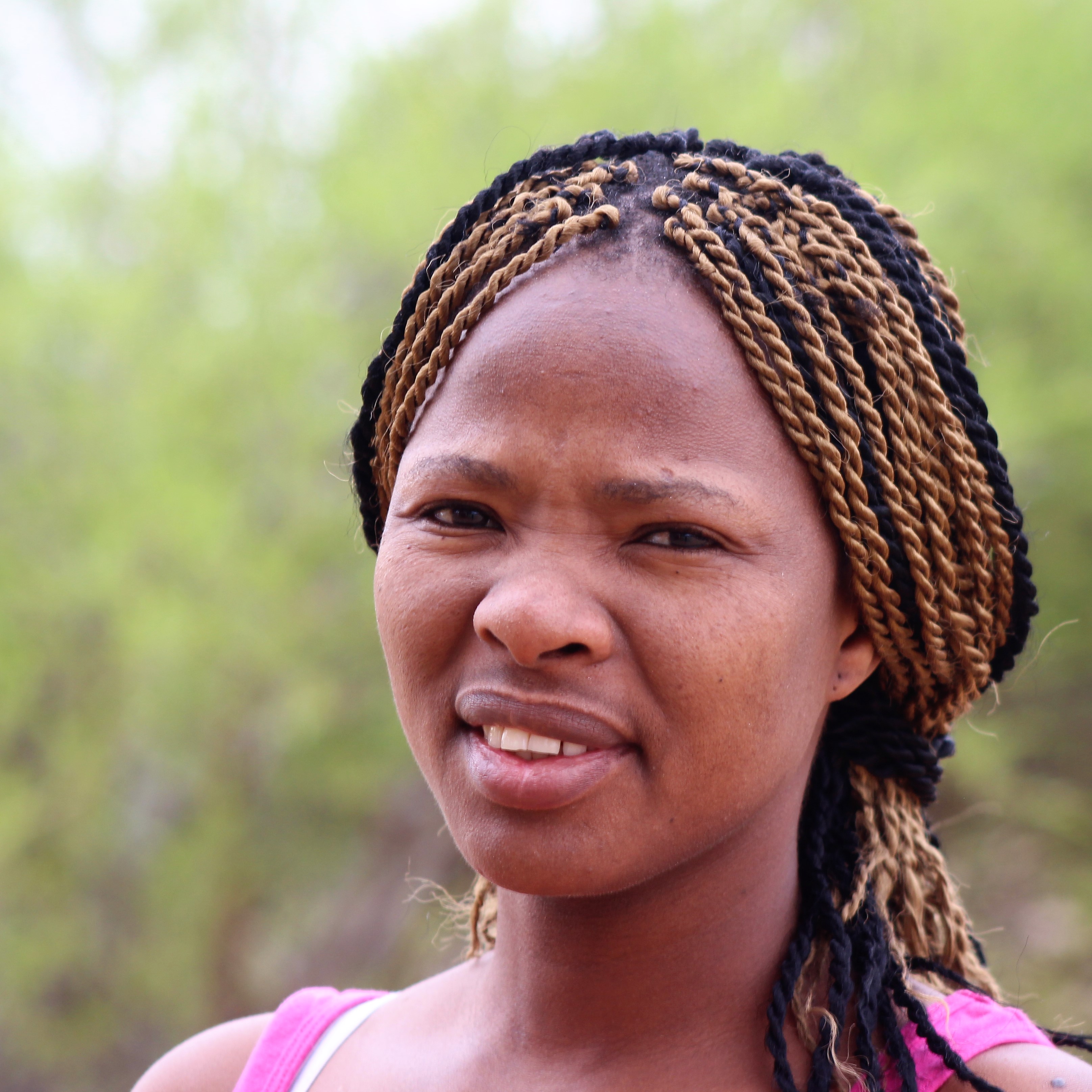 Helena Afrikaner
Community Coordinator
Helena is a //Kao-//aesi San from Drimopsis resettlement Camp in the Omaheke region. She is currently finishing her honors in Accounting at the university of Namibia under the support of the Division of Marginalized communities. Before coming to the Tech Hub, Helena worked as a Creditors Clerk at Nashua and did community work in her community.
Helena Afrikaner
Community Coordinator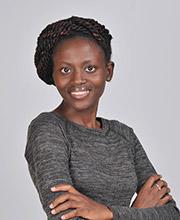 Magdalena Nghiiki
Intellectual Property Advisor
Ms Magdalena Nghiiki is an Intellectual Property Enthusiast. She believes in demystifying, promoting and integrating Intellectual Property knowledge in Namibia to boost socio-economic development. She holds a Master's degree in Intellectual Property, Advanced Diploma in Intellectual Property and Innovation, and a Bachelor's of Arts in Industrial Psychology.
Magdalena Nghiiki
Intellectual Property Advisor