Are you the kind of person who likes improving and hacking
tools or systems? Are you looking at creating the next
innovative solution that addresses present or future
challenges? If so, we want YOU to participate in UNDP's
#ServiceInnovationHack!
Why do you need to participate
COVID-19 is an unprecedented global crisis with numerous implications. In addition to compromised health, this pandemic presents vast socio-economic issues, many of which disproportionately impacts developing countries where income losses are predicted to reach at least US $220 billion. In Namibia, immediate effects are being felt among underserved communities and those reliant on tourism, as well as people dependent on imports and Micro, Small and Medium-Sized Enterprises (MSMEs) now struggling to cope with business closures and declining revenue streams. With prevailing measures on lockdown, increased self-isolation measures in place, international flight suspensions and closed borders, there will be more repercussions to come that compromise government service delivery and livelihoods, particularly among the informal sector.
Now more than ever, innovation is needed in order to identify disruptive responses to the complex problems Namibians face due to COVID-19. How can systems be reimagined? How can we look at traditional models in new ways? How can the digital tools at our disposal lead to relevant breakthroughs? In doing so, we can help ensure a safer and stronger future, leaving no person behind.
We invite the innovators, entrepreneurs, thinkers, dreamers, visionaries, creatives and the out of the box thinkers to participate in UNDP's Accelerator Lab Namibia's #ServiceInnovationHack prototype challenge as we come together to find #NextGen solutions to service delivery brought about by COVID19!
HOW THE Accelerator Lab Hackathon WORKS
Come up with an innovative #ServiceInnovationHack prototype idea that will
help solve a government service delivery challenge.
As an individual or team, submit your innovative
#ServiceInnovationHack proposal via the provided form. Click on button under "Who can participate"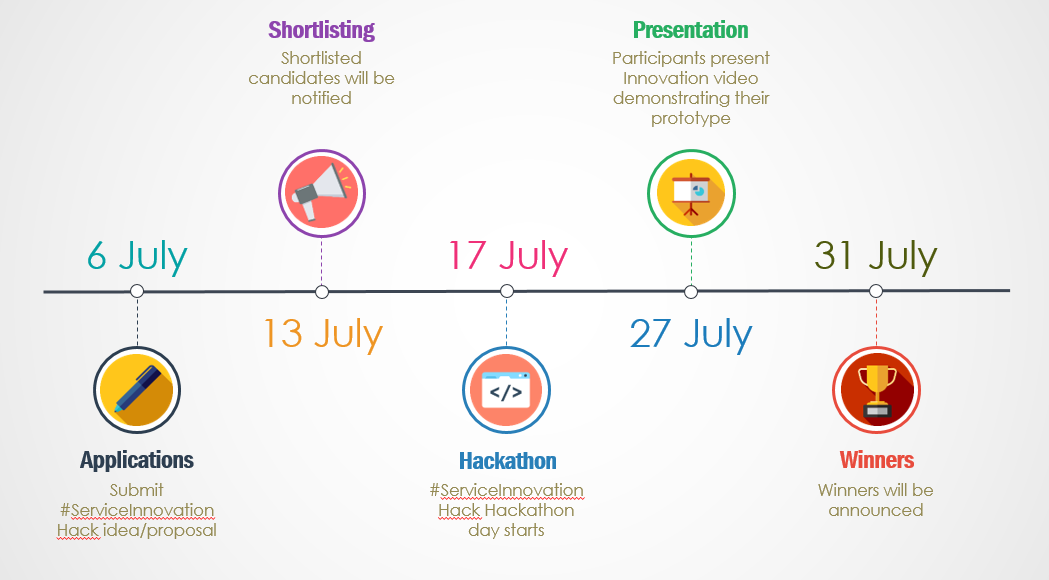 Hackers
The #ServiceInnovationHack Challenge is calling on eligible Namibian Nationals to participate in and come up with an innovative #ServiceInnovationHack prototype idea that will help solve a government service delivery challenge.
While all solutions and prototypes responding to any public sector
delivery challenge are welcome, below are some categories of
interest for participant consideration:
Digitization of Services: How can service delivery be modernized in order to leverage biometric solutions for identification purposes?
Economic Transformation: How can MSMEs develop virtual business models accounting for the future of work? How can digital payment tools be strengthened, thus enabling the ecommerce growth of MSMEs?
Ease of Doing Business: How can we ensure that all businesses comply with the legal and financial requirements in the most efficient and effective manner?
Tourism of Tomorrow: How can the tourism sector shift and adapt to declining travel rates due to COVID-19 and changing consumer needs?
Access to Essential Services: What resources can help the public better access essential services in a safe manner?
Virtual Healthcare: How can healthcare be efficiently and securely accessed in the context of the pandemic? This includes healthcare workers on the front lines and patients at home practicing physical distancing?
Protecting the Vulnerable: How can vulnerable persons such as the elderly and persons with disability access food parcels and medicine without leaving their homes?
Building strong institutions: How can suspected instances of corruption be reported to the Anti-Corruption Commission?
Accountability: How can good work governance/ethics/ integrity be promoted or managed in the public service?
Or any other institutional solution that you can come up with.
Please take note that the intellectual property rights of the winning products (source code) and solutions will be owned and reserved for the Government of the Republic of Namibia.
Mentorship
Participants will have access to prototype mentorship from diverse regional experts in categories such as public policy, economics, tourism and hospitality, agriculture, health, entrepreneurship and more. The mentor list will be announced shortly.
Mentorship will work as follows:
Selected participants will be assigned a Mentor
Mentors will provide prototype feedback before the  #ServiceInnovationHack Day of Prototyping
Mentors will be available online for 3 hours of live feedback during the #ServiceInnovationHack Day of Prototyping
Prizes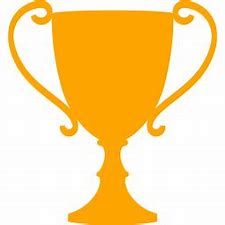 1st prize: US  $5 000, approximately +- N$ 85200.00

2nd prize: US  $3 000, approximately +- N$ 51120.00

3rd prize: US  $2 000, approximately +- N$ 34080.00

(NB! Please bare in mind, the amounts in NAD fluctuate depending on current exchange rate)
Preference will be given to ideas and prototypes based on the following:
Quick ability to apply prototype (the faster the better)
Potential to scale throughout all 14 Regions
High degree of innovation
Cost effective implementation
Solution to a real and problematic Namibian service delivery challenge