Technology Innovation Bazaar
It is time for the first ever Namibia Technology Innovation Bazaar – let's make Namibia great in tech innovation!
The Bazaar is a new national event. We bring forth original local ideas on how digital technologies can be used in products and services.

Come support local technology innovation. Most sessions are open for public and entry is free.

22-23 May 2019 at Namibia Business Innovation Institute (NBII), 3 Glück Street, Windhoek West.
Event programme
Our picks from the programme
Dragon's Den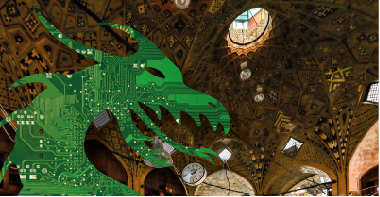 Join us to hear how the strongest Bazaar inventions are probed by experienced business leaders. [Wednesday 22 May, 16h00-17h30.]
Pitch Auction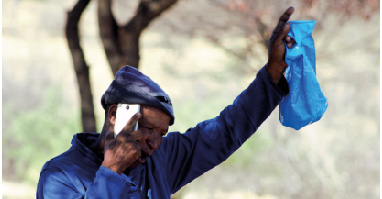 An auction with a twist: come bid your support to the inventions exhibited at the Bazaar.  [Thursday 23 May, 11h00-12h30.]
Marketing & visuality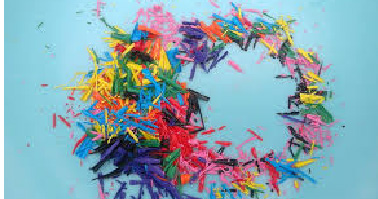 In this workshop participants learn to develop quick visual identities and strategic plans to reach their key target audiences with style. Led by Betty Sibeso of Monochrome Magazine and BM Design Studios. [Thursday 22 May, 15h30-17h00.]
Research briefs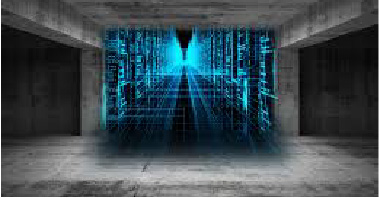 Faculty of Computing and Informatics presents their cutting-edge research relevant to the nation. [22 and 23 May]
Important Information
Information for inventors
Inventor applications to the Bazaar are now closed and applicants have been notified. We would  like to thank everyone who took time to apply. If your application was not successful this time, please apply again next year.
Information for visitors
Are you interested in technology innovation? Please come browse the Bazaar and participate in one of the many programme sessions. The sessions are free and most of them are open for public. More details in the programme.
Information for partners
We kindly invite all corporate, GRN, academia and civil society organisations to the Bazaar. Come see how to use digital technologies to improve your products and services; find inventions to invest in; identify talent to hire and CSR projects to support. In particular, check out the Pitch Auction on 23 May at 11 am.
Partners