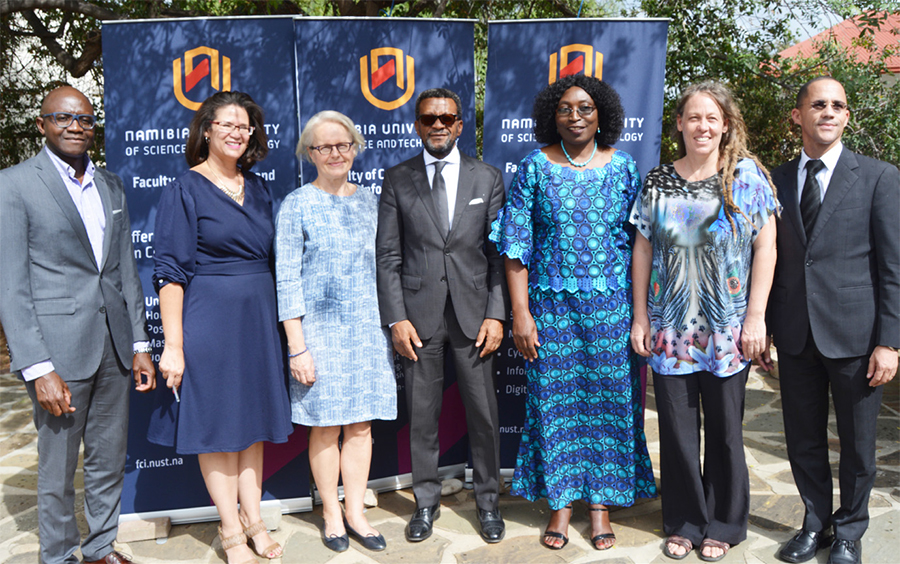 Tech Innovation Hub Launched at NUST
The Namibia University of Science and Technology (NUST), has partnered with the Embassy of Finland to establish a local Inclusive and Collaborative Technology Innovation Hub.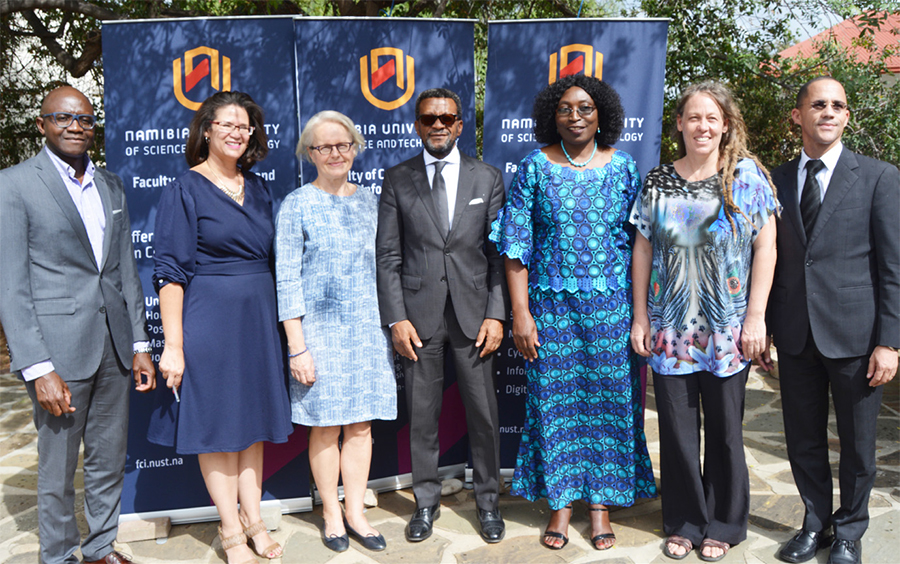 This novel model considers the Namibian socio-cultural, political and economic context, thereby contributing to a sustainable national innovation system, with a long-term impact. The aim is to reduce inequality in the country.
Information Communication Technology (ICT) innovation is based on a creative re-thinking of how digital technologies can be used to develop or improve products and services. With a 2-year seed funding from the Finnish Embassy, the Hub will enhance ICT innovation skills for a minimum of 300 young community members at selected rural and urban pilot sites. Skills development will be in areas such as the design of products and services that will be marketed in Namibia and abroad. "We will leverage the creative potential of students, indigenous and marginalised youth, to innovate digital services and products in partnership with the private and public sectors," says Heike Winschiers-Theophilus, Professor in the Department of Computer Science at NUST, and project Leader for the Hub. Digital prototypes of an augmented reality product line designed with San youth is just one of the many examples of the Tech Hub's outputs.
The Hub is set to build partnerships with the government and the private sector, including companies, individual investors and philanthropists. The dynamic multi-sectoral Hub management team is on the look-out for viable inventions and innovation collaborators. Possible partnership modalities include corporate social responsibility, talent scouting, mentorship, sponsorship and joint tech innovation product, and service development.