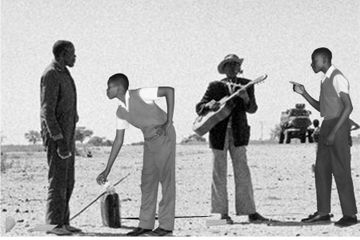 The PhotoBooth
The PhotoBooth installation was a representation of the past. It incorporated iconic pictures of freedom fighters that were used as backgrounds for pictures taken by visitors.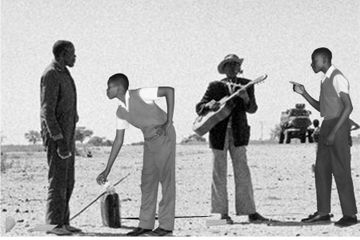 Its' aim was to create a euphoric feeling of being on picture next to one of the great iconic figures and freedom fighter. The picture would then serve as a souvenir.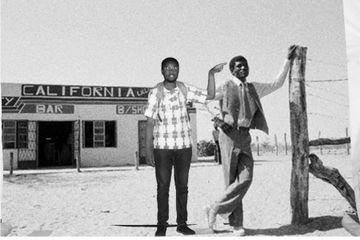 Another important aspect of the Photobooth instalation was to have fun and similarly to be part of the exhibition. The Photobooth likewise, was a platform for friends and family members to connect and learn. Visitors had to choice between taking a picture with one iconic figure or all. The Photobooth allowed for people to think about the sacrifices and motivations that freedm fighters had to fight for their country and it gave the visitors a feeling of being part of it and they could to some extend relate to the struggle.