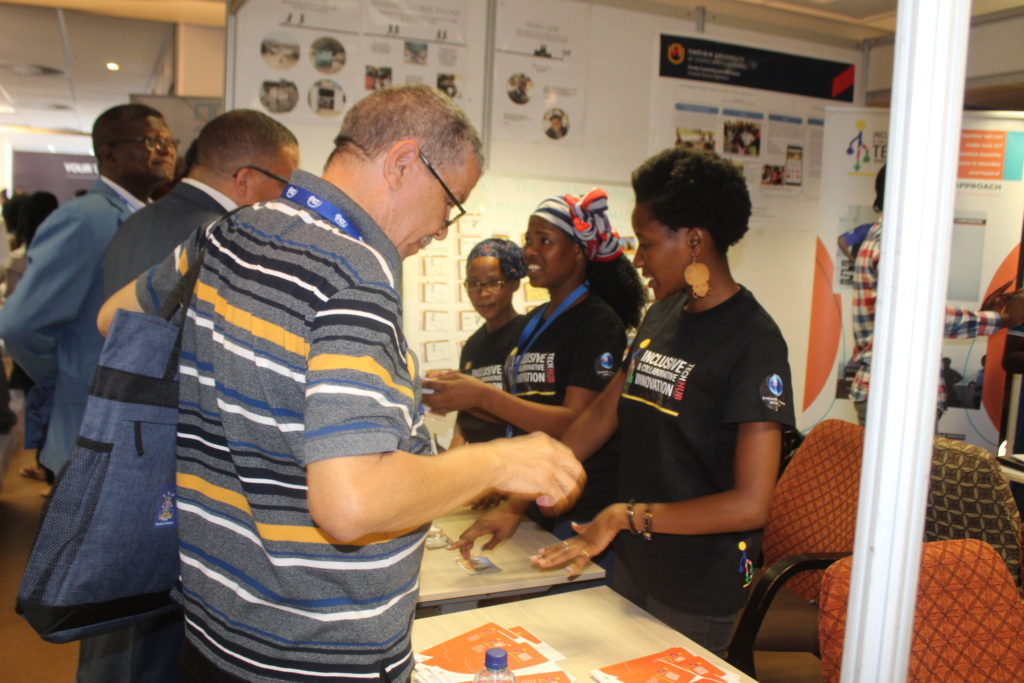 6th ICT Summit: Accelerating Digital Transformation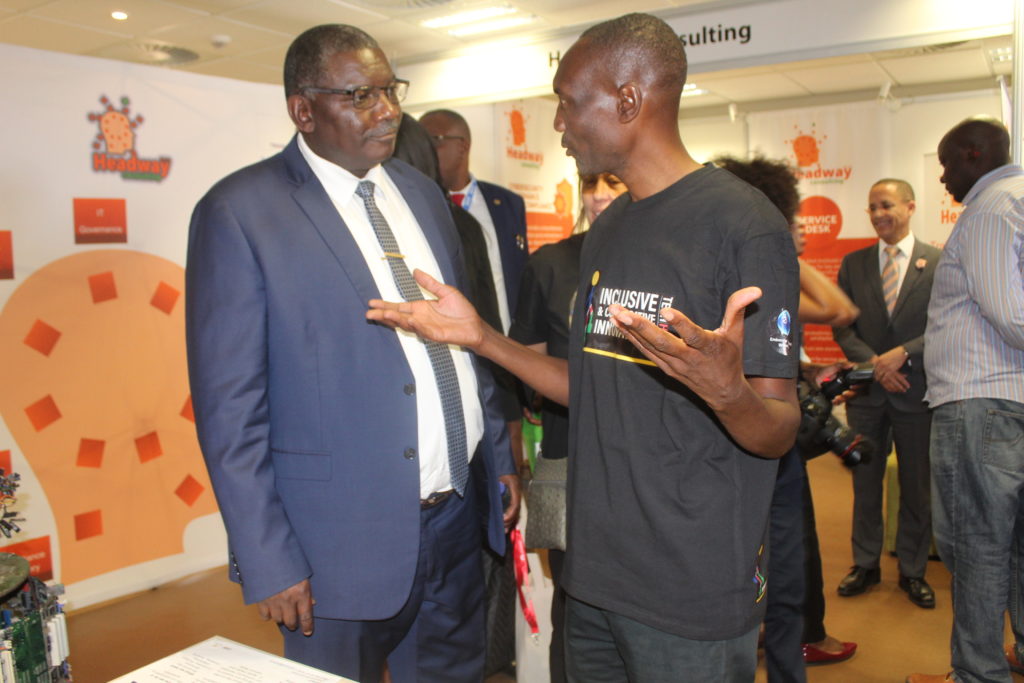 From the 07th – 9th of October the 6th ICT Summit that was themed "Accelerating Digital Transformation" was held at the Namibia Institute of Public Administration and Management. The event brought together ICT experts, ICT industries, institutions, innovators who arrived from different regions and the general public to deliberate ICT challenges being faced globally as well as nationally.
The welcoming remarks were delivered by Hon. Stanley M. Simataa, Minister of Information and Communication Technology. The keynote address was delivered by H.E. Dr. Nangolo Mbumba, Vice President of the Republic of Namibia. The vote of thanks was addressed by Mrs. Linda Aipinge-Nakale, Director for ICT Development at the Ministry of Information and Communication Technology.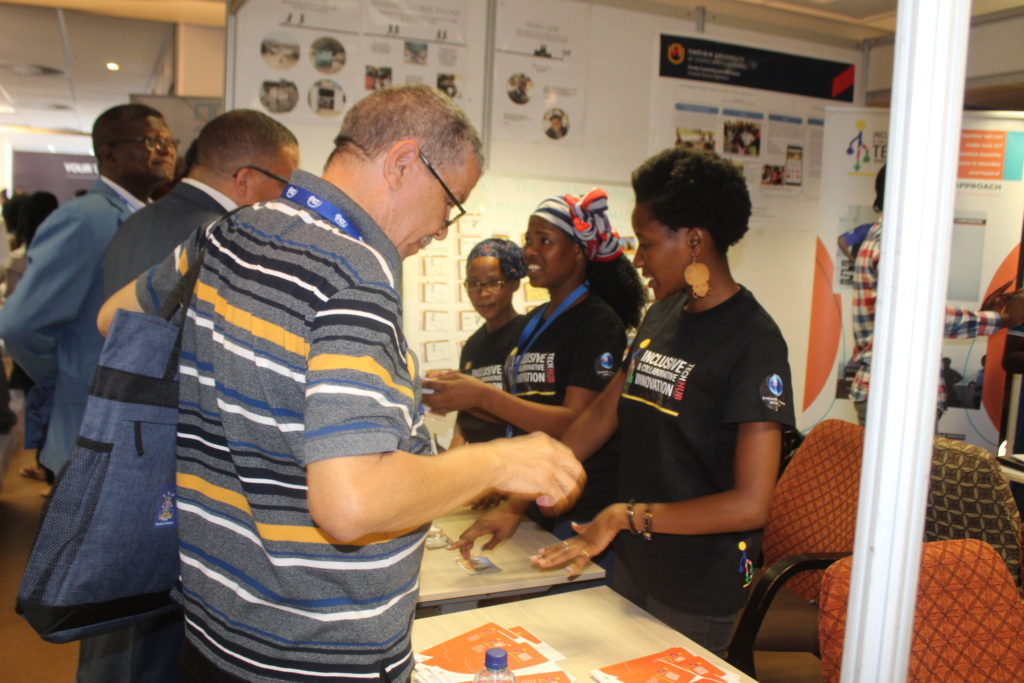 On the first day, 07th October, industry companies, institutions and youth innovators had a chance to showcase different designs and innovations. The second day, 8th October comprised once again of exhibitions, networking and panel discussions. The third day, the 9th of October was the youth day where the different youth innovators were given a platform to pitch their interesting ideas in a Pitch IT completion and a Tech Idols Competitions. The competitions allowed for awareness to be created for the innovators and their interesting Tech ideas.
The ICTechHub, who was a Platinum Partner, worked with the innovators as they showcased their ideas. They also organized skill workshops for the innovators that were present at the Summit. The workshops that took place were Digital Marketing and How Pitch an idea. Individuals also had a chance to interact with the different technologies that were displayed.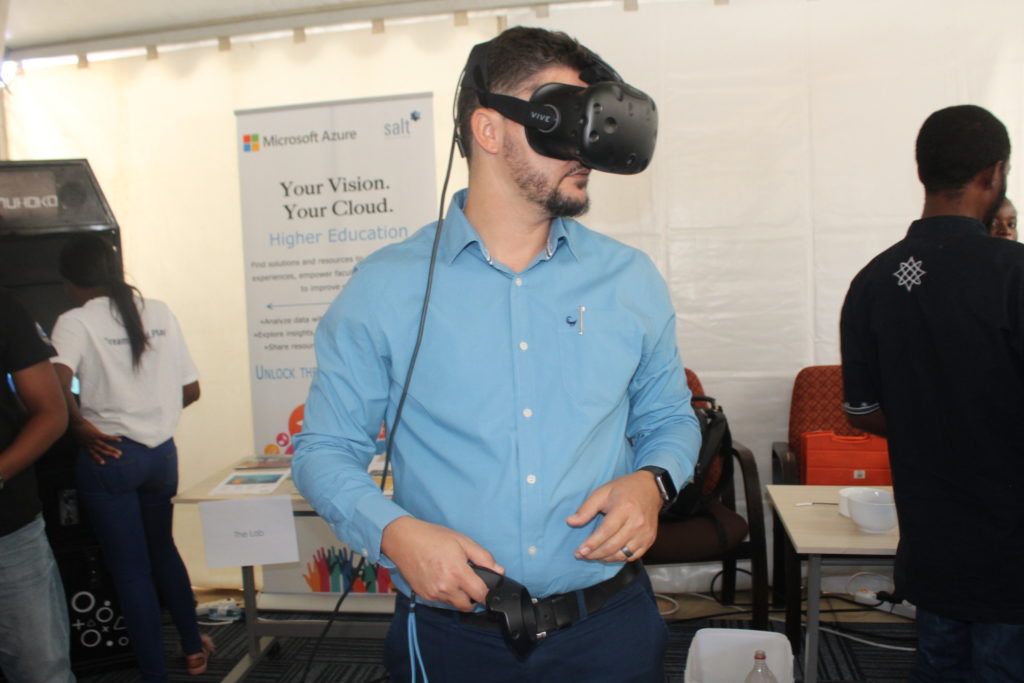 Overall, the ICT Summit was a great opportunity to network, interact not only for innovators but for the general public and it allowed for people to learn about ICT, Technology and Innovation.
For more information about the ICTechHub, kindly contact kindly contact Marly Samuel [at] marly18samuel@gmail.com.