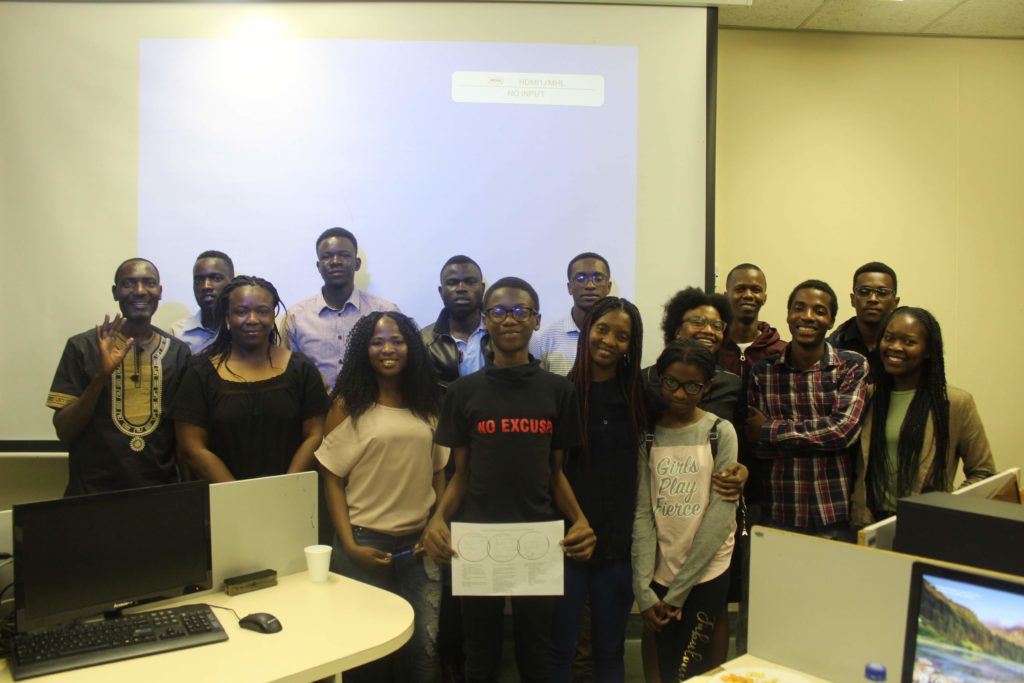 Social Media Marketing and Analytics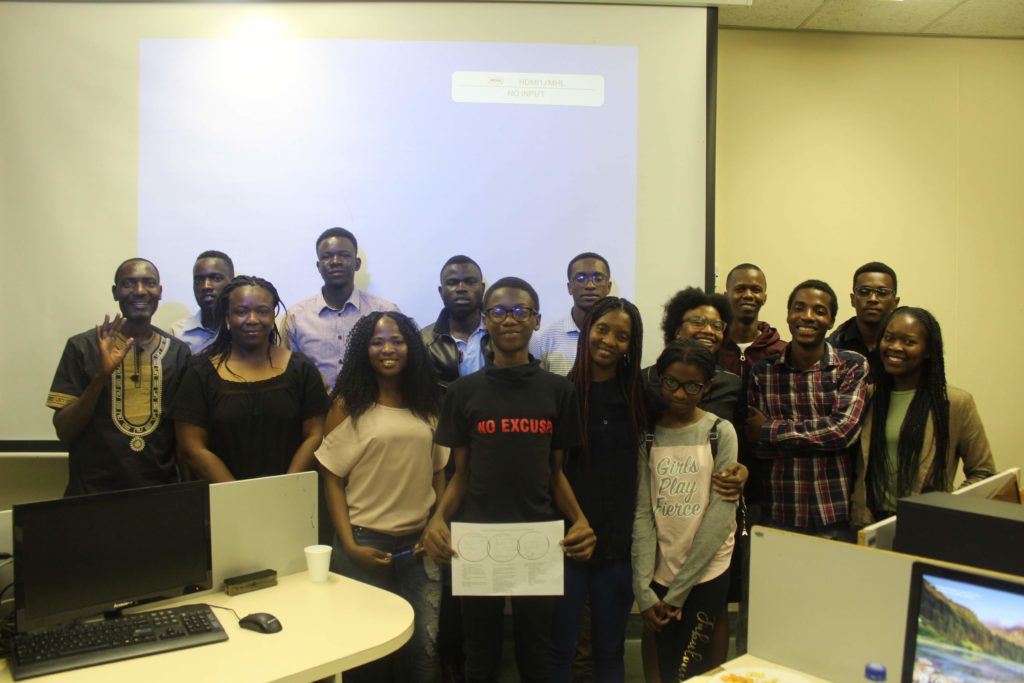 On the 26th of September, a social media and digital analytics workshop was held at the Namibia University of Science and technology. The workshop was presented by Ms Nyeuvo Amukushu, a social media, consumer experience strategist and branding expert.
Digital marketing has become one of the leading tools which our innovators are faced with. It provides them with online persuasion and branding of their current small and medium enterprises. It is advertisement delivered through digital channels and tools, mobile application, emails, web search or any new technology that is in existence. Digital marketing creates inspirational and transformed leadership.
Ms Nyeuvo, emphasised that when it comes to digital marketing, innovators have to keep up with the current competition on digital transformation. She further explained that that will provide innovators with a platform to realise the type of competition existing and the growth that a business can have. Statistics have proven that most businesses rely on digital Marketing and is slowly getting away with traditional marketing.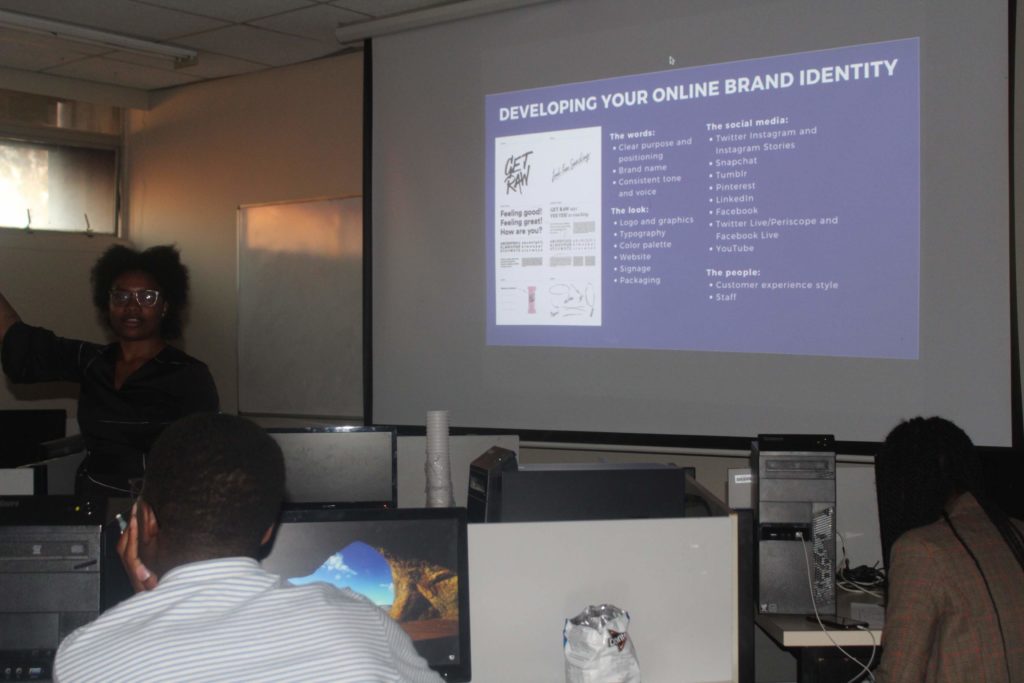 The workshop additionally educated the audience that it is of utmost importance to choose the right networks to interact with and a brand must always be consistent across all networks. This will help the audience to recognise your brand on any platform.
The main reason for the workshop was to brainstorm brand ideas, who and how to attract audiences and have a cost-effective marketing channels that suit the right type of business. It encouraged Innovators to create and what to look at in regard to demographics such as age, sex and type of business. The workshop further emphasised on how to create awareness for different brands, what the core values to focus on are and the uniqueness that allows business to stand out from all the other businesses. The workshop was an eye-opener for Innovators who attended.
For more information about the ICTechHub, kindly contact kindly contact Marly Samuel [at] marly18samuel@gmail.com.