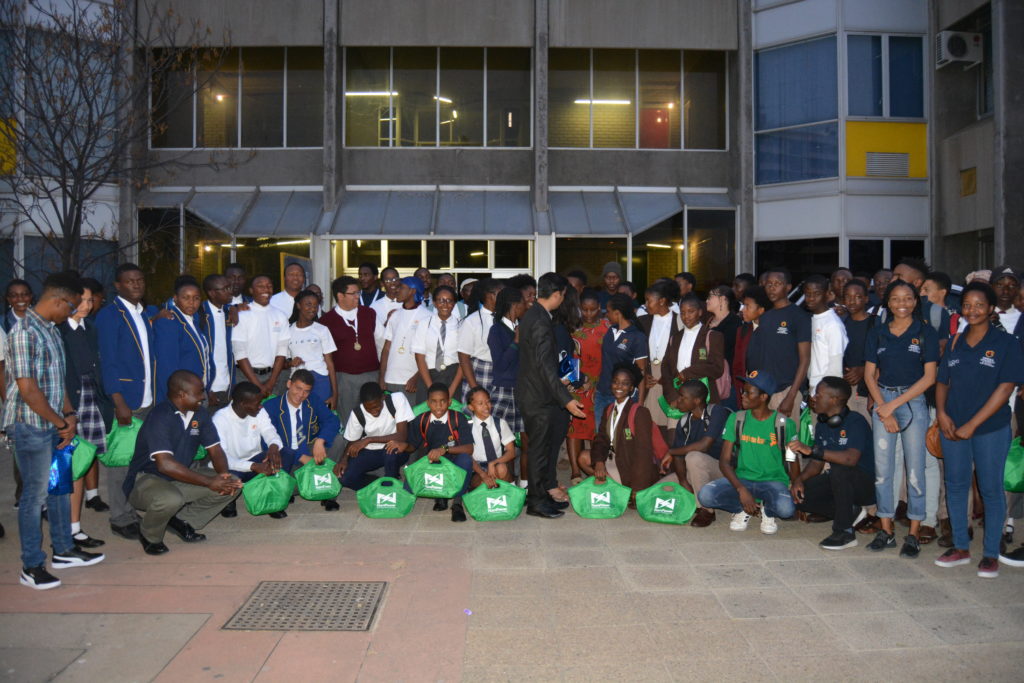 Fourth National Programming Competition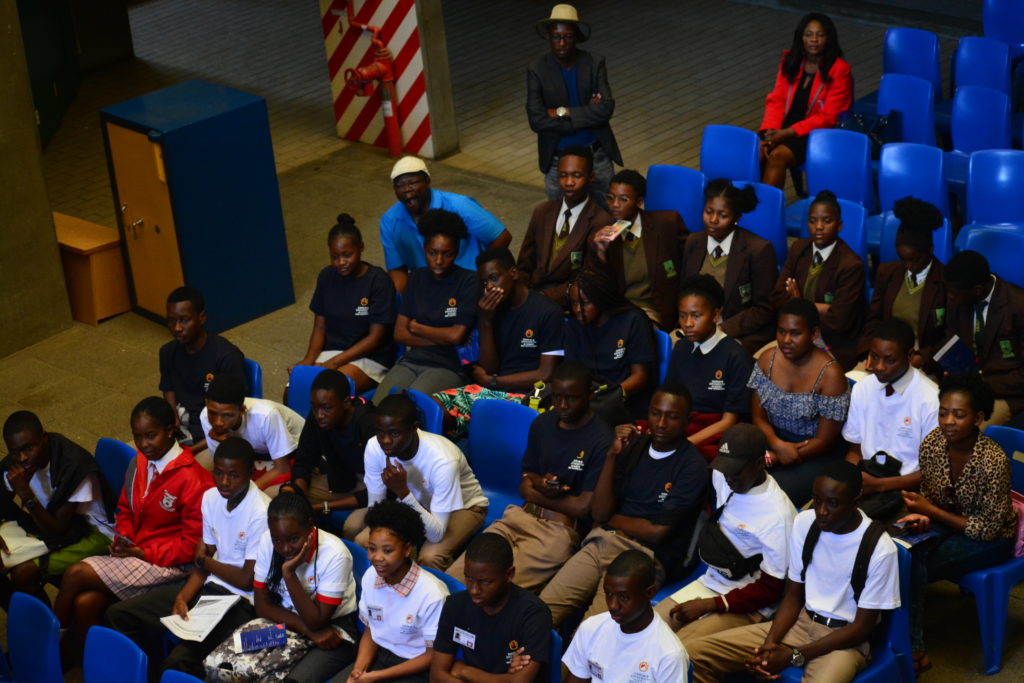 The fourth edition of the Annual High School Programming Competition took place at the Namibia University of Science and Technology on 21 September 2019. The Competition is an annual event, which began in 2015 as an initiative by the Faculty of Computing and Informatics to create awareness among schools on the importance of programming and problem solving that encourages learners to take up studies in the Computing field. The learners were coached over several weeks by their teachers, the Faculty's staff and students from the Faculty's Muhoko Game Developer Student Society.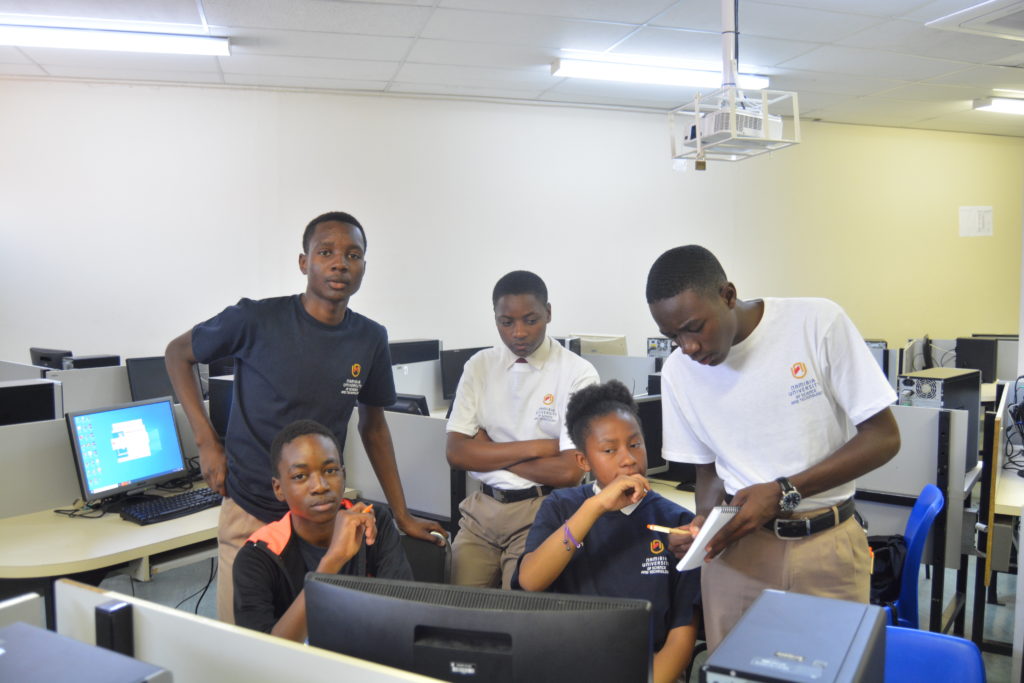 Eight high schools took part in this year's Competition: Windhoek Technical High School, Otjiwarongo Senior Secondary School, Delta Senior Secondary School, Karibib Private School, Rocky Crest High School, Concordia College, Acacia High School and Deutsche Höhere Privatschule.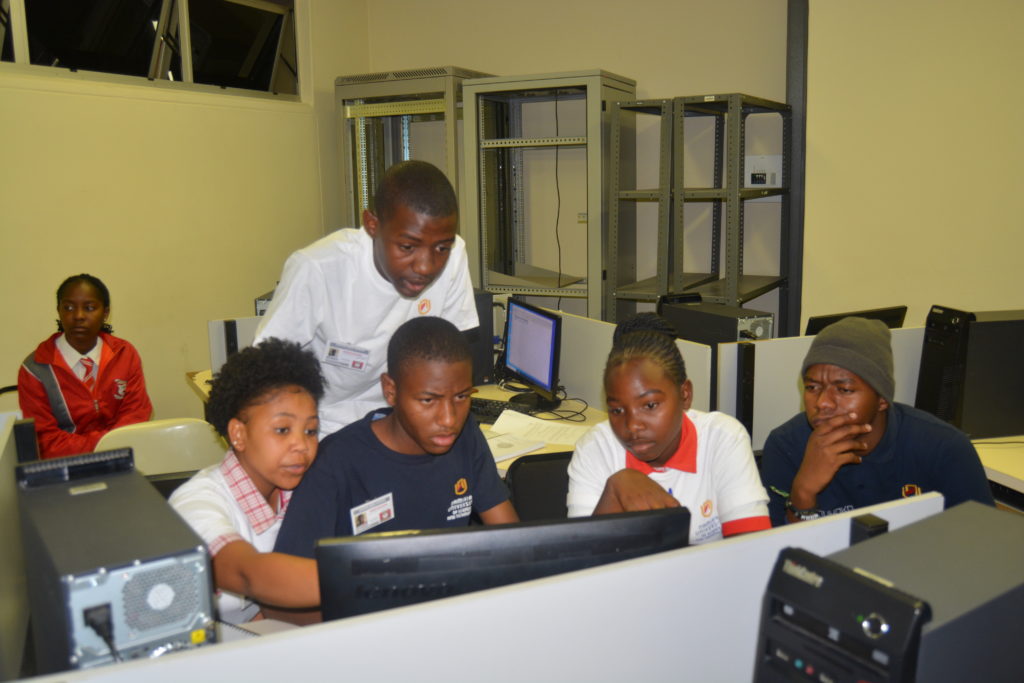 Syntex Technologies, Nampower Foundation, Exedin, Nampost, the Inclusive Collaborative Technology Innovation Hub, Woermann Brock and Green Enterprise Solutions were in partnership with this prestigious event. The overall prizes for the winners included a laptop plus N$2000 for the winning school, N$2000 for the first runner-up and N$1000 for the second runner-up.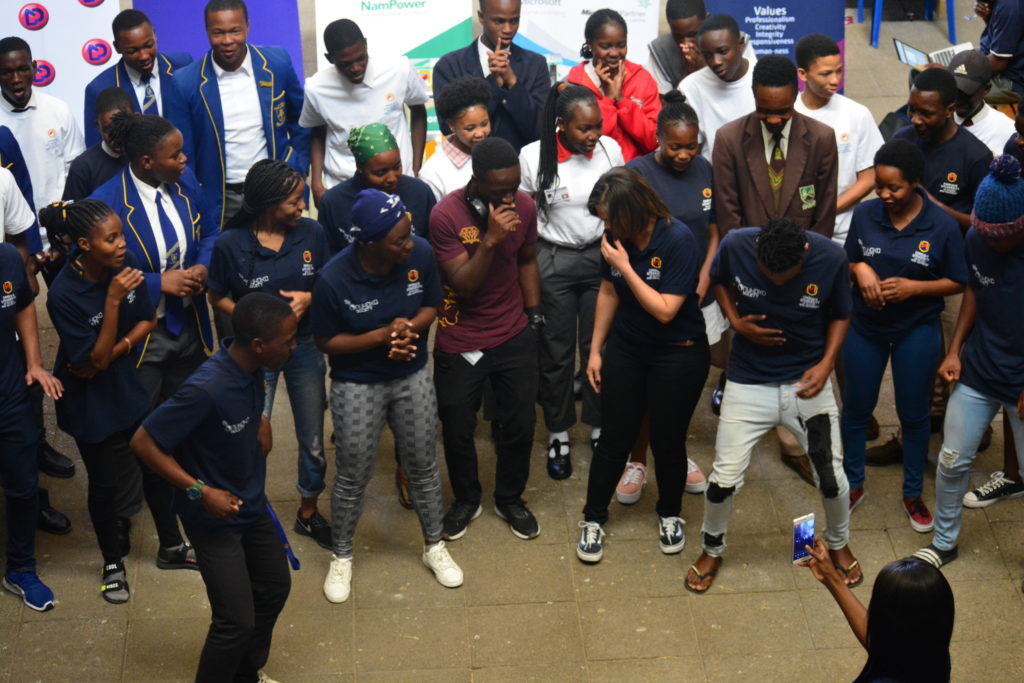 The overall winners of the fourth Annual High School Programming Competition were Windhoek Technical High School, followed by Otjiwarongo Senior Secondary School and Delta Senior Secondary School occupying 3rd place. The Competition was a great success as the learners were inquisitive and participated attentively.