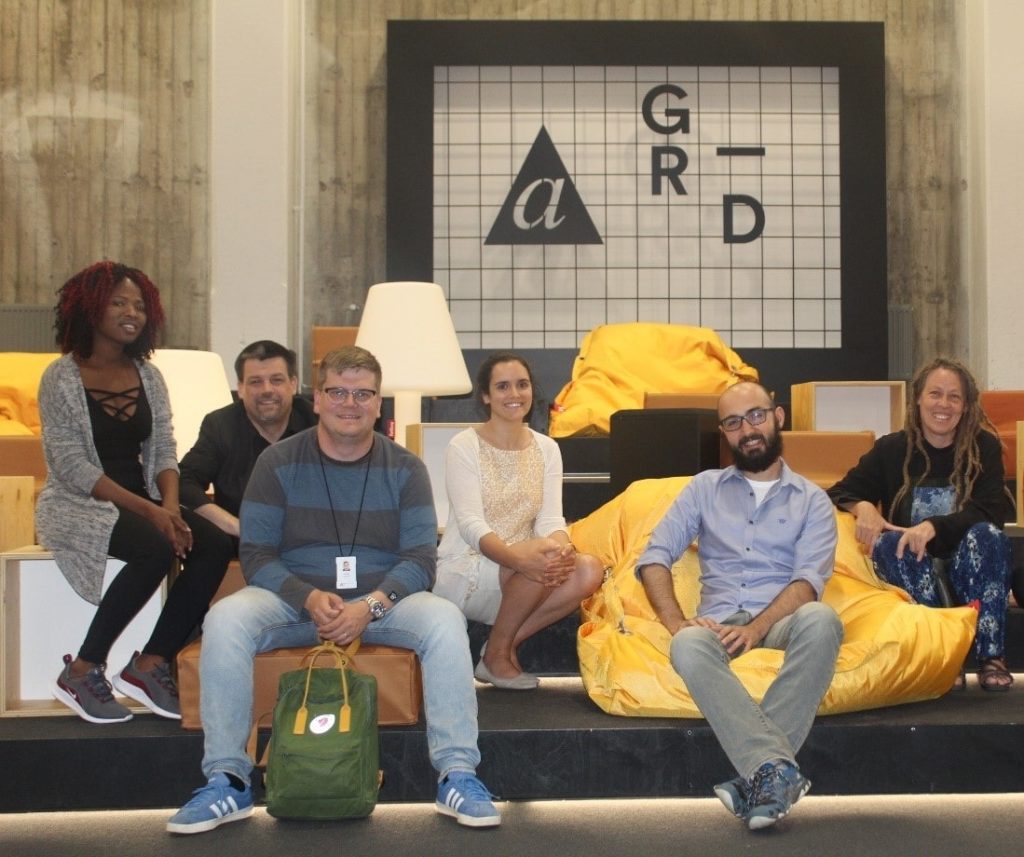 Inspirations and partners in Finland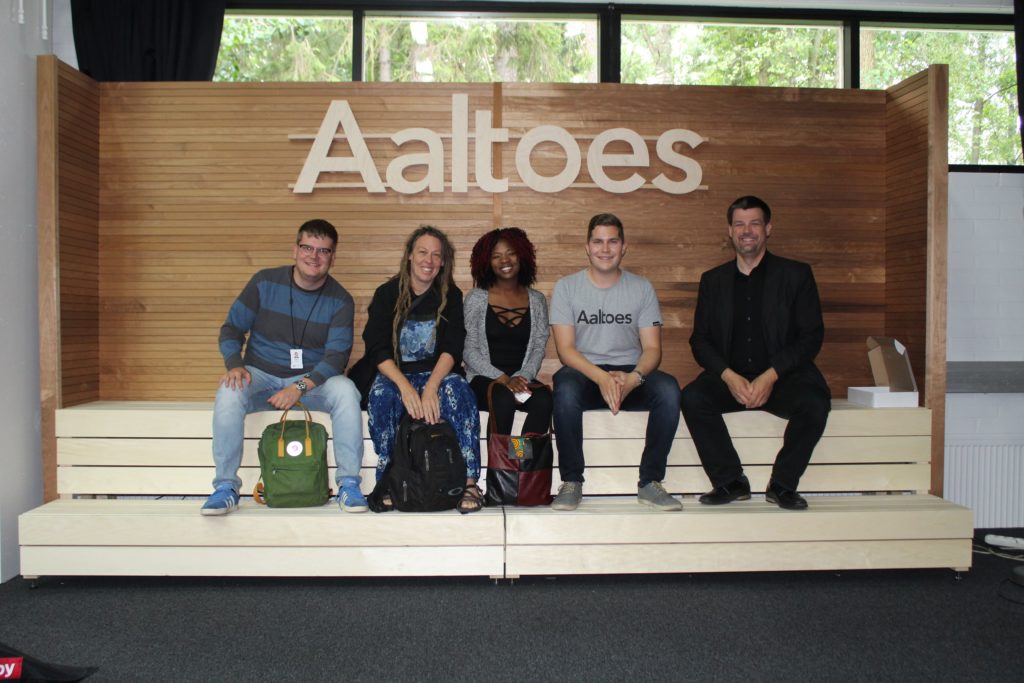 In August 2019, two members of the ICTech Hub, Prof Heike Winschiers-Theophilus and Ms. Helena Afrikaner, visited Finland looking for inspirations, sharing local innovations and procedures as well as discussing possible partnerships with tech innovation stakeholders. Firstly, our long term partners from Aalto University, escorted us to an encouraging courtesy visit of the Namibian Embassy to Finland. We then visited a city supported tech innovation hub, MARIA 01 , which hosts more than 100 start-ups in a space which used to be a hospital.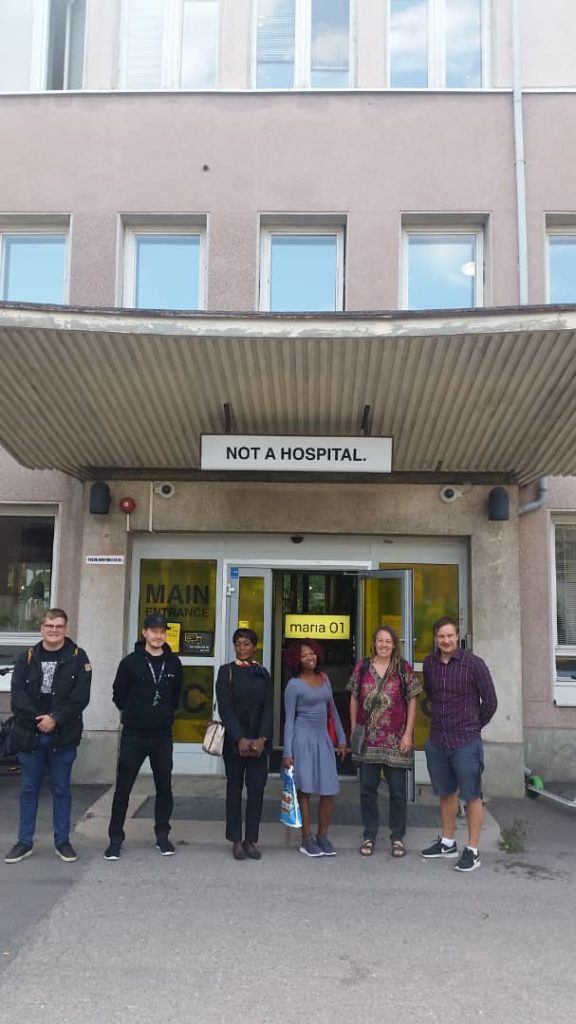 We envisioned start-ups from both countries to expand their markets through a partnership. xEdu, an edtech startup venture supported by Samsung, explained their procedures to us. Opportunities for joint education innovation were explored. Particularly fascinating was the Start-up Sauna, a student-run Aalto Entrepreneurship Society, which offers students and the general public a vibrant environment and community to explore dreams and attend more than 100 events per year. We advise any Namibian (student) in Helsinki to join this community. Aalto University has fully embraced an innovative culture offering multiple facilities and services, such as the Design Factory and A-Grid among others. Generally, we have been very much excited by the encouraging co-working spaces, which with often simple interior designs have created highly functional settings.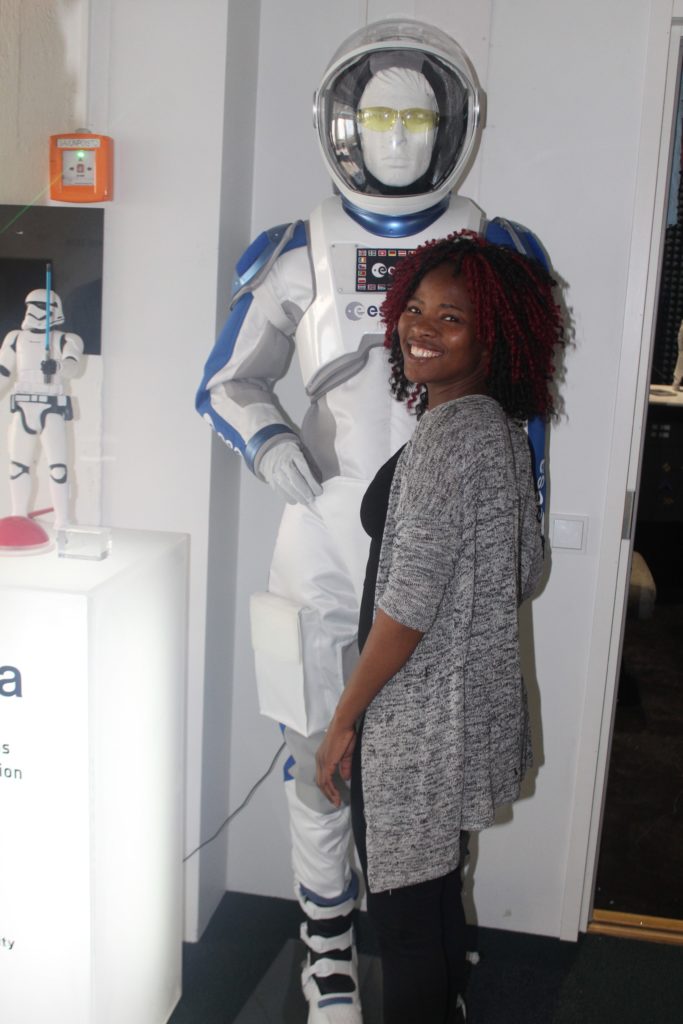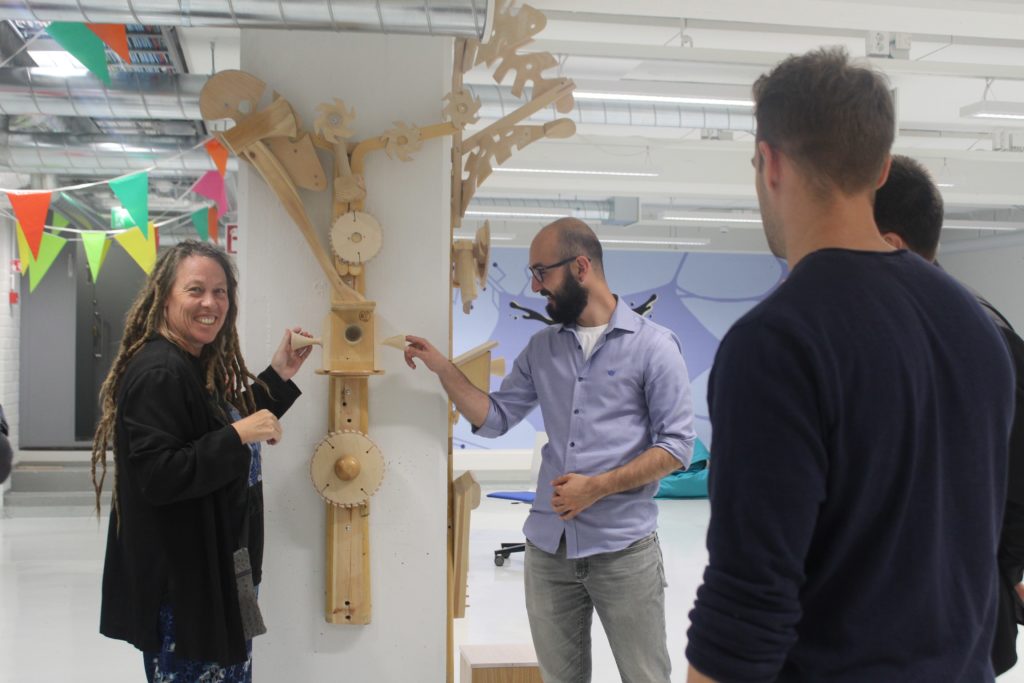 In Turku, we had the pleasure to meet the Director of the Disruption Lab, discussing innovative business models. Looking for technical solutions to include Namibian indigenous language speakers in information exchanges, such as news, we explored a partnership with Lingsoft, a language management company. And last but not least we are looking forward to a number of exciting projects with University of Turku, now having a Campus in Windhoek.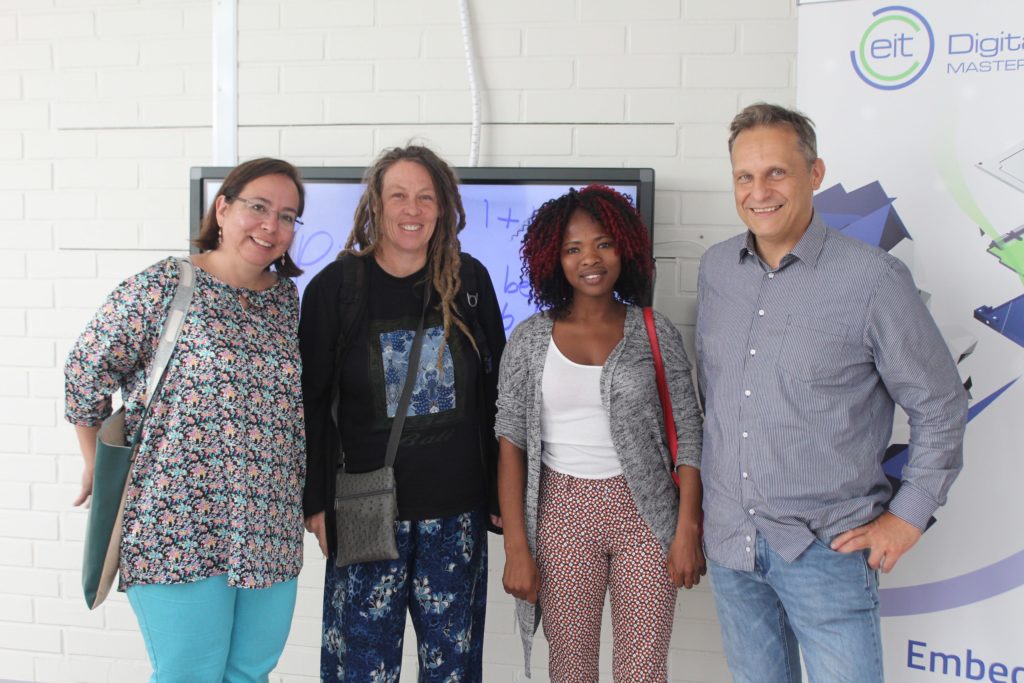 Anybody interested in knowing more or collaborating with the Finish stakeholders visited can contact us.