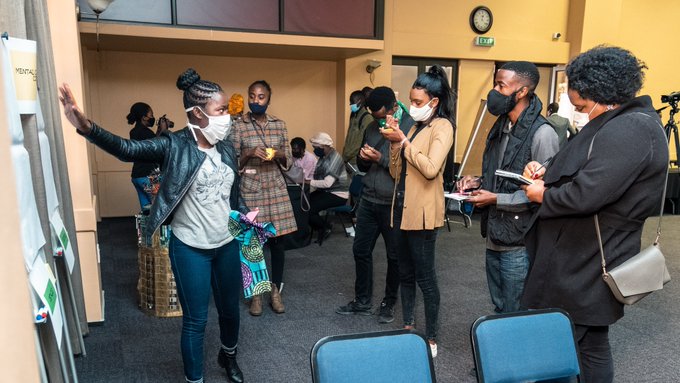 COVID-19 Survival Kit for Youth Entrepreneurs: Mental Health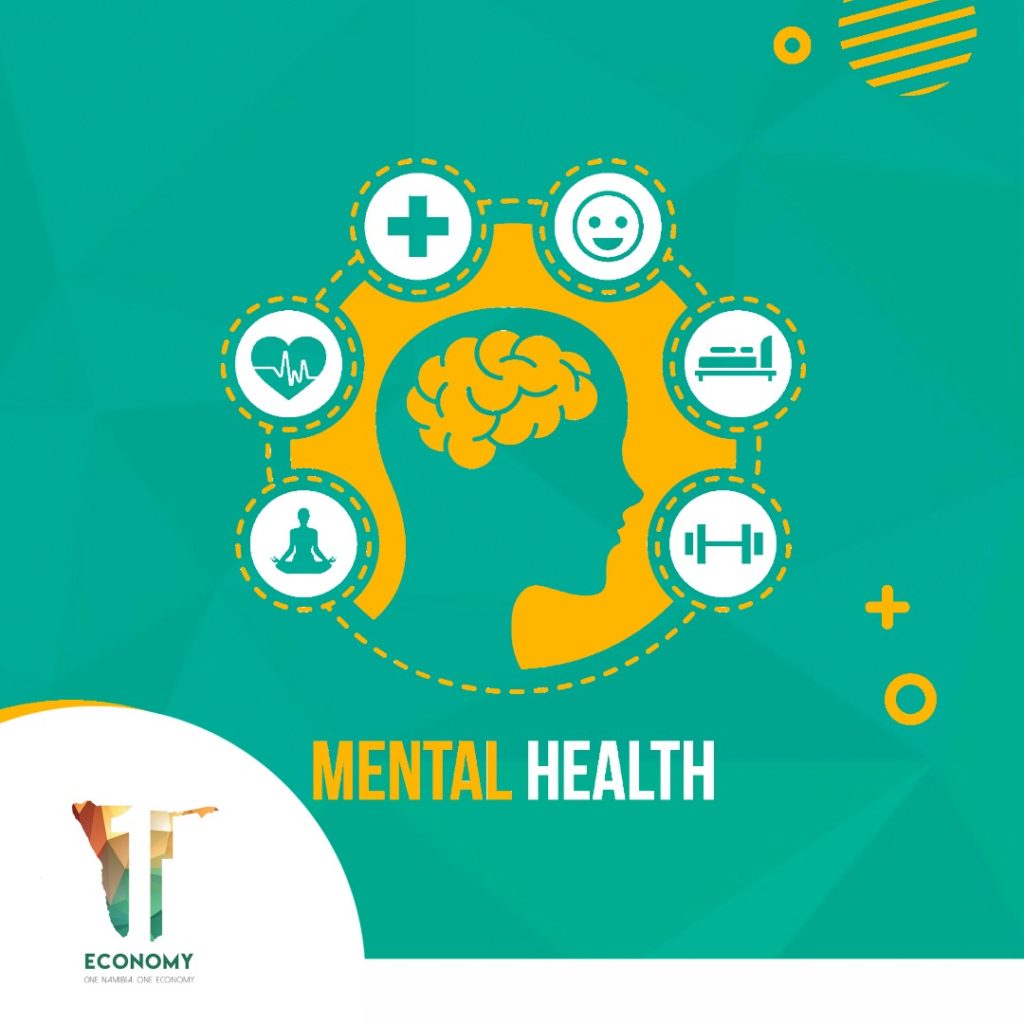 The Covid-19 Survival Kit for Youth Entrepreneurs kicked off on the 24th July 2020 with a focus on Mental Health. It aimed at evaluating how young entrepreneurs can survive COVID-19 and the importance of looking after their health. The forum also provided suggestions and recommendations on improving their entrepreneurial and business ideas.
We find that COVID-19 is significantly impacting businesses and the economy. To modify this, young entrepreneurs are encouraged to handle their debt carefully.  Mrs. Afra Schimming Chase had a discussion on debt management. She gave input on how debt should be managed during any crisis and these were some of the points that she gave:
One size does not fit, different businesses have different needs
What's your 'why' and what are you in business for? What are your intentions? What do you want to create?
The best way to position yourself is to create independence. You need to be strategic about the debt you take on because debt is expensive.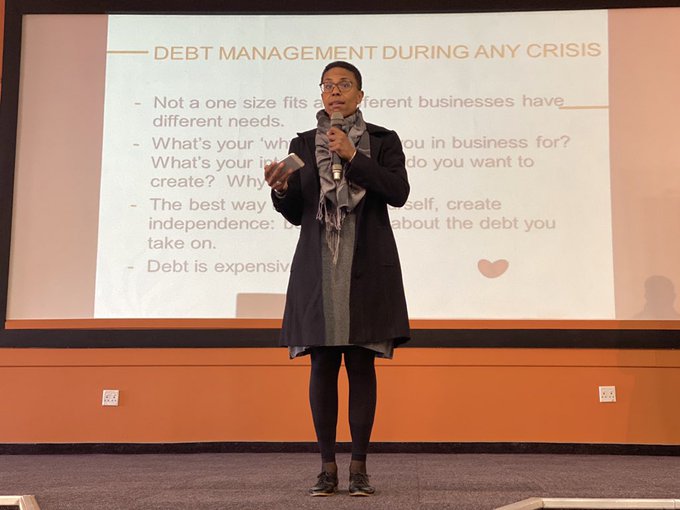 Mr. James Mnyupe, Managing Director at Allan Gray Namibia, talked about the benefits of investments and compound interest. He further highlighted the significance of being concise when pitching your business, to relay your value proposition to the audience of investors.
Mrs. Verona Du Preez from Bel-Esprit Clinic clearly indicated that it is important for young entrepreneurs to take care of their mental health especially now in the midst of the COVID-19 pandemic.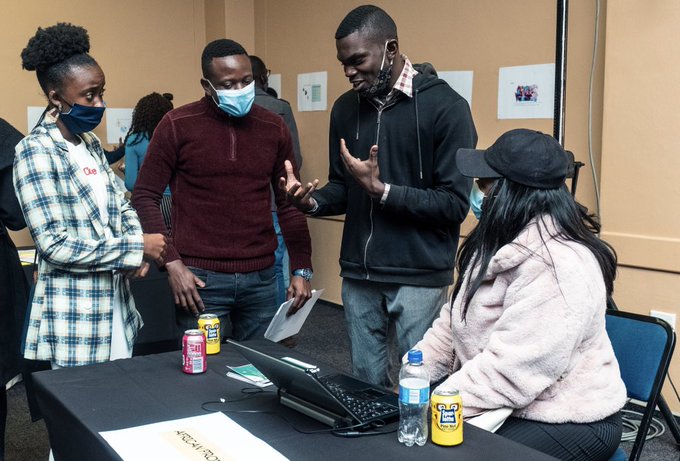 Lastly on the program, the IcTechHub, delivered tech-enabled interactive sessions, where entrepreneurs got time to engage with various technologies such as: African Proverbs ChatBot, Mood Enhancer Augmented Reality App, Mental Contrasting Corner, Persuasive Technology for Stress Management and the Online Safety & Cybersecurity game. These activities were all centered around the mental health of youth entrepreneurs.