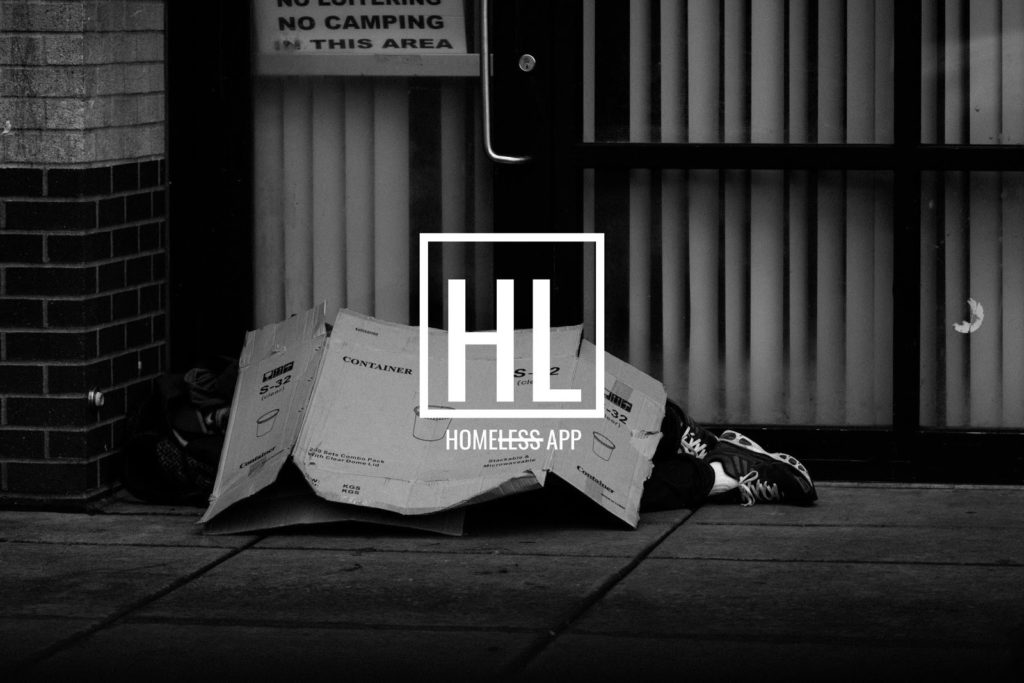 Homeless Application Project
Since Namibia gained independence 30 years ago, Urbanisation has increased resulting into a high unemployment rate, which resulted in an increase in homelessness over the years. Everywhere we go we see persons suffering from homelessness on every street. It is very sad to see homeless people out in the cold suffering; however, we do not do anything about the problem.
The Homeless Application is a project running under the Tech Hub that aims to assist persons in need of permanent shelter with the acquisition of social benefits and services through health care workers. The idea came about through a grant by the Tech Hub and was co-designed with youths from Walvis Bay and Swakopmund. This iteration of the Homeless Application is funded by the United Nations Accelerator Lab. The project is running from June 2020 to November 2020, first piloting in Khomas region through the registration of appr. 900 persons then rolling out to the Erongo region with the assistance of Ministry of Health and Social Services and the assistance of the Homeless Peoples Parliament.
The App would allow the facilitation of donations and services to be accessed through the scanning of a unique member card, thus providing living up to the leave no one behind initiative, contributing to NDP5 and SDG's. The project intends to, upon being scaled seek to reach an estimated 140 000 people and projected to double in over 8 years, thus the estimated impact would be to register approximately 210 000.  The data collected would serve as evidence to address policy issues emerging for the target population. The Tech Hub is supporting the project by providing administrative and technical support to the project.
Project Partners and Support Received
The project has received the following support:
UNDP Accelerator Lab, development and piloting funding
NUST, in kind
Support needed
Financial support for administration of the Homeless and training of Health Care Workers
Further research to determine the needs of homeless people
Governments, industry leaders, academics, and nongovernmental organisations trust us to connect them with the analytic knowledge they need to make the critical decisions that shape the planet.  Our team has cultivated collaborative relationships with partners who share our commitment to solving earth's most pressing challenges with geographic expertise and rational resolve. Today, we believe that geography is at the heart of a more resilient and sustainable future. Creating responsible products and solutions drives our passion for improving quality of life everywhere.
For more information on the Tech Hub's work with the app, you can contact us, info [at] ictechhub.com