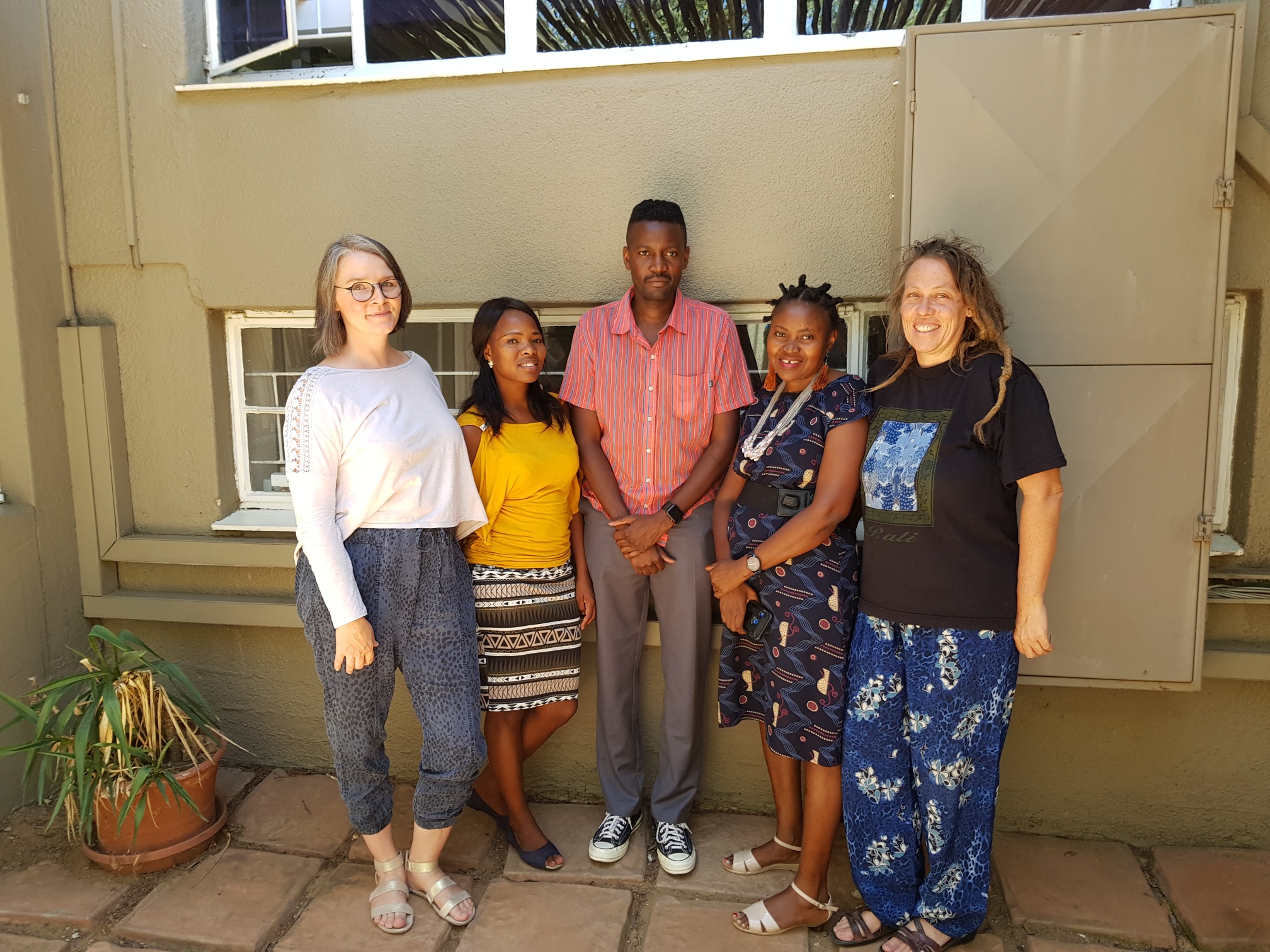 Hub welcomes new staff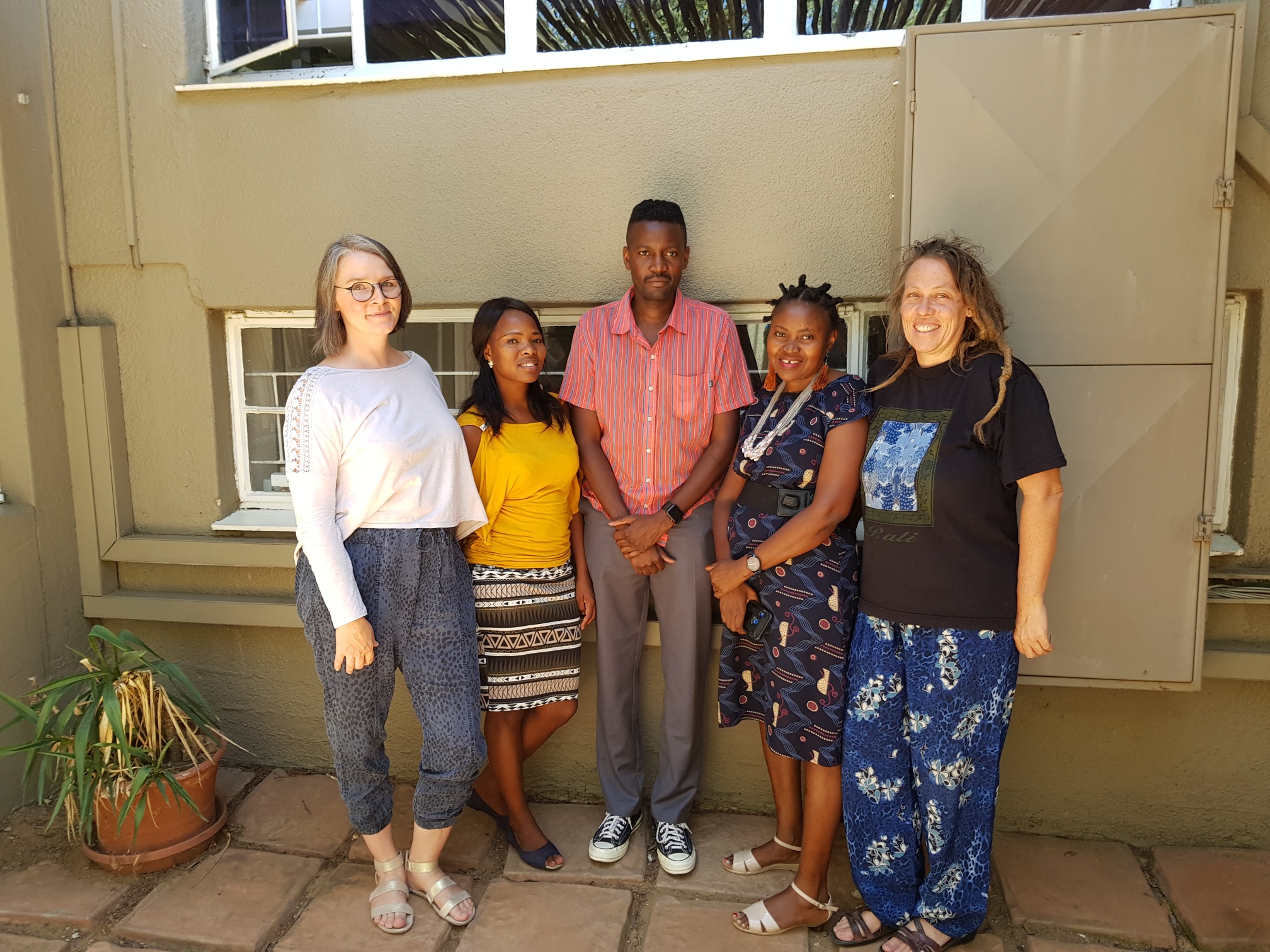 Mr Mark Mushiva has started as the Technology Innovations Coordinator. He is responsible for managing the day-to-day activities of the hub. Part of this involves conceptualising and overseeing innovation activities while making sure that they are in line with the periodical objectives of the Hub. Mark also serves as the interlocutor between our technical and business stakeholders. Mark's background is mainly in computer science and design. He has worked in various fields as a researcher, software developer, educator, and business analyst. Mark is currently completing a doctoral-level programme with the European Institute of Innovation and Technology (EIT).
Ms Helena Afrikaner has started as the Community Coordinator. Helena, who herself is a //Kao-//aesi San from Drimopsis resettlement camp in the Omaheke region, brings a wealth of knowledge of community work and understanding of life in the communities. She will work as our interface with urban and rural communities. At the same time, she is finishing her honors in Accounting at the university of Namibia under the support of the Division of Marginalized Communities.
We welcome our new staff members and trust they will be a great asset for our partners. For more information, kindly contact the Tech Hub Lead, Prof. Heike Winshchiers-Theophilus heike[at]ictechhub.com