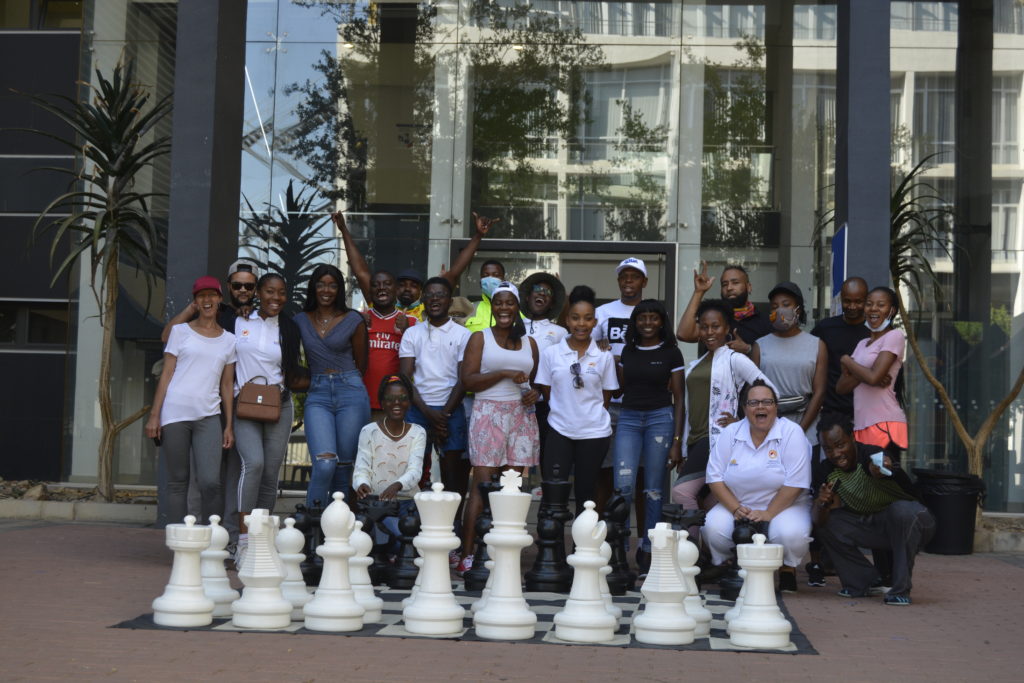 Versatile Spin the Bottle Game Promotes Good Mental Health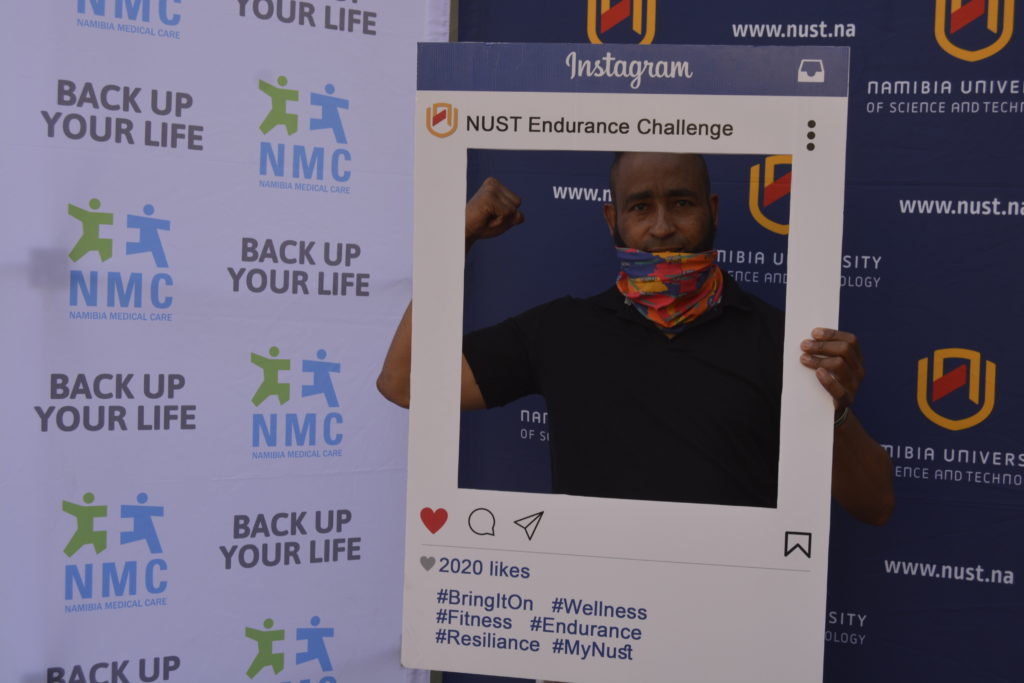 The digital ''spin the bottle'' game was a hit at the recently concluded NUST staff wellness initiative dubbed the 'NUST Endurance Challenge' that took place on the Saturdays of the 7th, 14th and 21st of November 2020.  The digital customizable educational version of the childhood game, an invention by local innovators, attracted scores of enthusiastic staff members who engaged in interactive mental health activities assigned by the game. The intuitive game is played on a mobile device, such as a cellphone or tab, positioned on a platform such as a table, while the players stand or sit in a circle around the platform. The first player touches a virtual bottle on a screen, which starts spinning.  When the lid of the bottle points to a specific player, that player will have to read and perform a light-hearted activity displayed on the pop-up card.  The customizable pop-up cards, specially designed for the wellness day, focused on activities which stimulate and promote good mental health such as breathing exercises, meditation, visualization, stretching and punchy jokes.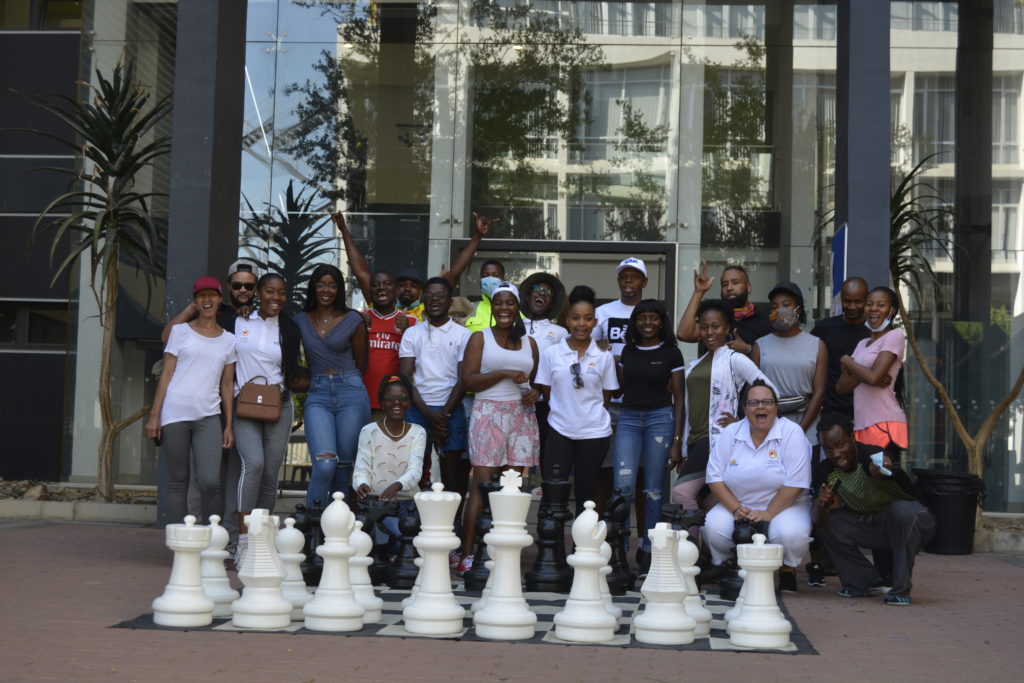 One of the participants, Ms Vivette Rittman, a Communications and Culture Analyst at NUST had this to say about the game "It is a fun and informative way to inform people about mental health and coping mechanisms. I think it has a lot of value and it should be deployed in schools to help learners.''.  The game also received positive reviews from representatives of Bel Esprit, a mental health clinic and occupational therapy practice based in Windhoek, who hosted the mental health version of the game at the NUST Endurance Challenge.